Gallery: Jeff Palazzo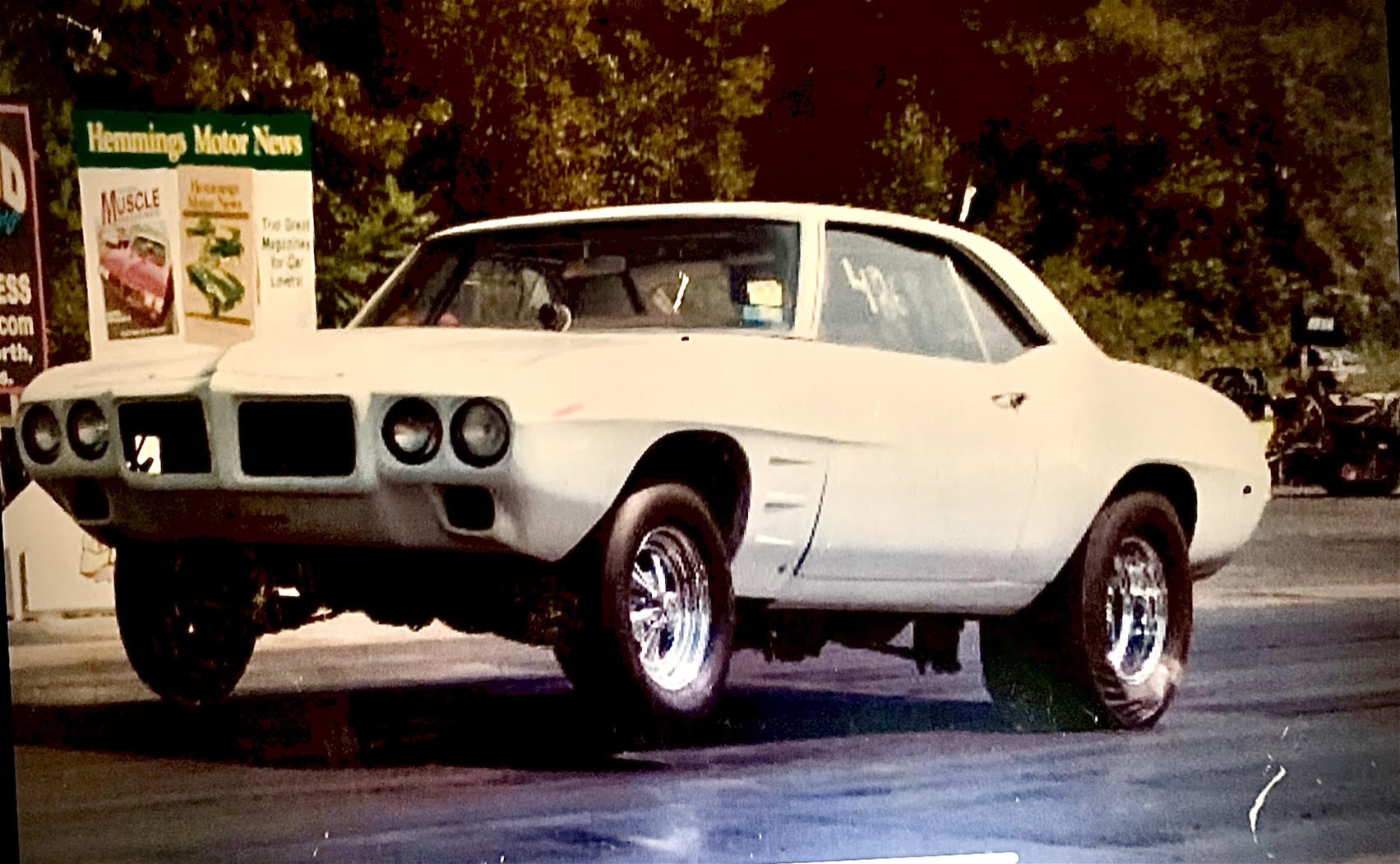 It's a 69 firebird 468 Pontiac motor T88 turbo and fuel injected 960 hp runs 9.70 at 146 off the foot brake. Your trans has been in the car for about 16 years maybe longer.
Gauge has showed high temps at 250 forever but a laser on the converter shows 150 degrees always. I run two coolers one up front one out back w a fan (SD ford cooler) Twice I had you guys pull it apart in about the first 3- 4 years and it was like new still. No heat marks at all no wear absolutely was like it was assembled that day. That's w approximately 180 track passes a year at that time

And it went back together with all those parts it was so clean.
I do have a Neal chance converter because I was blowing through the one ( 9.5 inch ) you guys built me at the top end of the track it has so much torque ( this shows the abuse it takes) ended up having to put a 10.5 pro mod converter in it. But the trans has lasted through street use and track use never could figure out why the gauge shows wrong swapped senders etc still reads 250 all the time but is always verified at 150 w a laser on the converter

I couldn't be happier w the transmission it's been rock solid. The entire platform has been bullet proof haven't even changed a spark plug in that time.
Jeff Palazzo